Have You Been
Putting Off Starting a Succession Plan
for Your Business?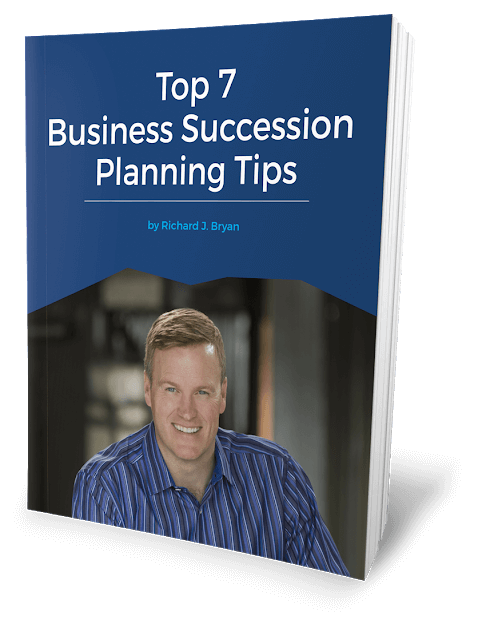 Don't put it off any longer.  Get my FREE eBook and start planning for the future success of your business today.
Learn the top 7 must-do's in order to create a viable succession plan.
Avoid the succession planning mistakes most  business owners make.
Find out when to start your succession plan for the best results.

 100% Secure. We Never Share Your Email.
Your FREE eBook will be sent to the
email address you submit above!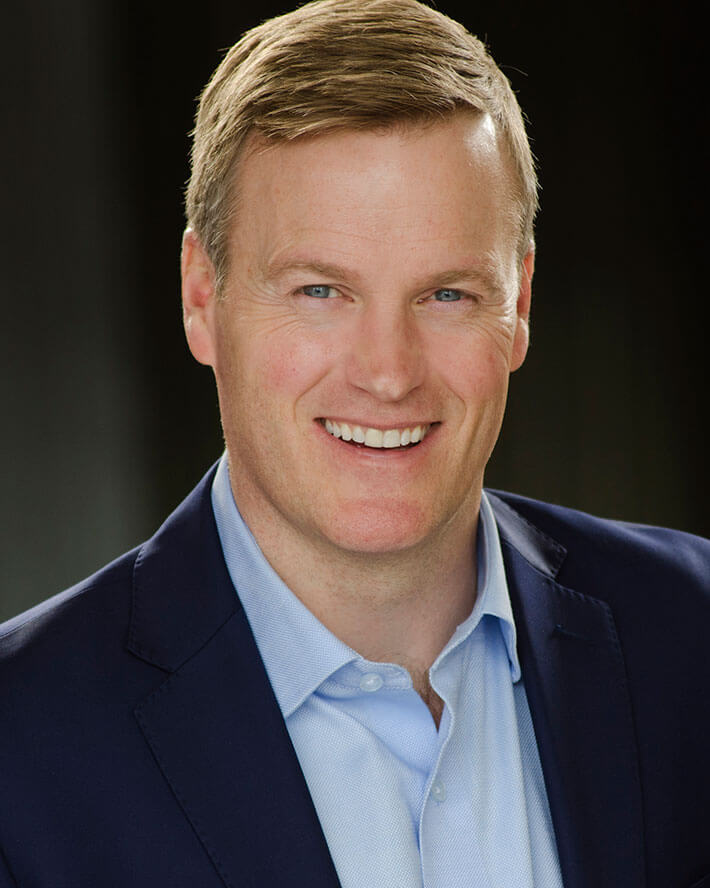 Richard J. Bryan
Speaker, Author & Executive Coach
Richard J. Bryan is the author of Handing Over the Reigns: A Concise Guide to Succession Planning  designed to help business owners successfully navigate each step of the succession planning process.  As a Keynote Speaker, Richard shares with audiences the lessons he learned when, at just 28, he took over a multi-million dollar family business – with absolutely no succession plan in place.