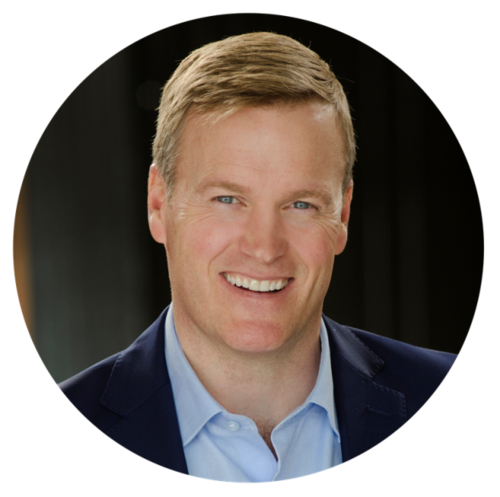 At only 28 years of age, Richard J. Bryan took the reins of a 100 year old, $120 million, family owned, car and truck dealership in the UK after his father was forced to retire due to illness.  That alone was a challenge.  Worse, the business was losing $3.5 million a year and there was no leadership succession plan in place. 
After a difficult start to his career and lots of mistakes Richard hired a seasoned executive and business turnaround specialist named Frank. (He was a former Navy Seal with a fine arts degree – a pretty unusual mix!). With Frank's help Richard was able to clearly define his role as a leader, forge a team of trusted A-Players and learn the vital art of leadership succession planning. Ultimately, the business was able to survive and then thrive in a highly competitive industry with outstanding growth and profitability.  
Richard was CEO of the dealership group for 10 years before selling the business via a successful trade sale and embarking upon a new career. 
Today, Richard is an in demand keynote speaker, executive coach and author who shares with business owners and leaders the  leadership strategies that have proven to be the driving force behind his continued business success.  He is a professional member of the National Speakers Association (NSA) and a former Board Member of NSA Colorado. 
Richard is based in Evergreen, Colorado where he lives with his wife and teenage daughter (his son has already flown the nest and is at university in California!). He makes regular visits to his hometown of Bristol England where he owns a real estate business.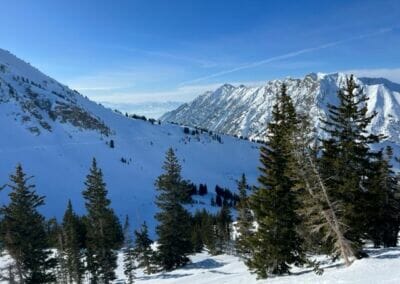 February is the peak of downhill ski season and the time of year when I enjoy spending as many days as I can on the slopes. I try to combine my passion for skiing with the opportunity to spend time with people whose company I enjoy and find stimulating. This past month I was fortunate to rekindle some old friendships with some close friends I haven't seen in several years.
read more ➝
"We recently a fabulous event with Richard Bryan. I was quite impressed and highly recommend him if you are looking to fill your calendars with a quality event."
read more
"During his presentation, Richard facilitated round-table discussions to assure that our attending dealer-CEOs were more likely to go home and implement the concepts he presented. He used well researched examples and his call to action was right on the mark. In short, Richard was highly effective and I would highly recommend him to anyone."
– Robert Zipse
Division Manager, Dealer Development John Deere
read more